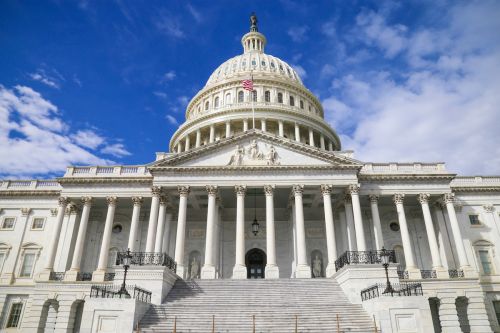 On March 27 the President signed into law the Coronavirus Aid, Relief, and Economic Security Act (CARES Act) to address the unprecedented public health and economic crisis related to COVID-19.
This $2 trillion bill is meant to impact both individuals and businesses and contains significant tax-savings measures. It could affect prior tax years while also creating immediate cash-flow.
Impact on Individuals
Stimulus Checks
Perhaps the most impactful provision for American citizens is the CARES Act's promise of cash payments of up to $1,200 per single individual and $2,400 for a married couple. Parents will also receive an additional $500 per qualifying child. Payments are phased-out for individuals with incomes greater than $75,000 and for married couples filing jointly with income greater than $150,000.