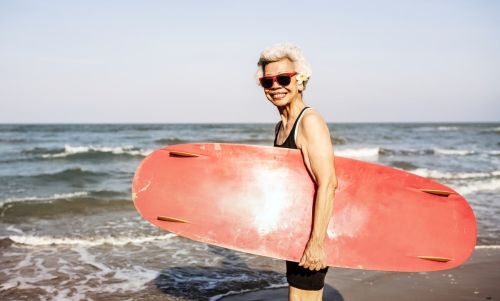 Everyone Approaches this New Chapter of Life with a Different Outlook
Retirements are like snowflakes; no two are going to look the same. Some people dream of a retirement that's full of adventure and travel, while others imagine their retirement surrounded by family and good books. And just as there are many ways to envision retirement, there are multiple types of retirees, too.
Nancy K. Schlossberg, author and former counseling professor, discovered throughout her work that there are six main types of retirees. Read on to learn more about each one – and to determine which type of retiree you may be.