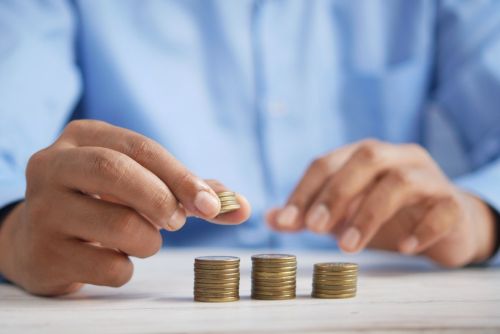 Don't Fall for These Untruths About a Misunderstood Retirement Income Vehicle
The following excerpt, written by Leslie Davis, is from our book, Momma's Secret Recipe for Retirement Success. Get your copy here to read more!
It may sound silly, but I feel bad for the word "Annuity" because the poor little fella gets criticized daily! It seems like 50% of the individuals I've met think they hate annuities, while 50% think they love them. To me, an annuity is not just a type of financial vehicle per se, but also a collection of valuable benefits.
For example, let's say you're having a B-B-Q with your closest neighbors one evening. The neighbor to the right of you owns a beautiful new Tesla, it's red add shiny, sitting on display in his driveway.  You overhear the owner of this beauty telling the neighbor on your left how much he loves cars and wants four more. It just so happens that this neighbor to the left owns a Yugo from the 1980s. The Yugo's owner responds by saying, "I hate cars, they are the worst, I never want another car!" The word car recalls four wheels that get you from point "A" to point "B", but you can't put a Tesla and Yugo in the same "car" category, just like you can't put all annuities into one "annuity" category.