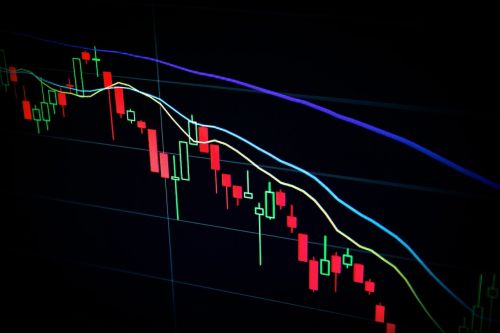 Learn What Can Devastate Your Portfolio – and Your Chances at Long-Term Success
Every investor knows that stock market losses can potentially devastate a portfolio – and your chances for long-term financial success, too. However, today we're going to talk about something that could be even more devastating than a stock market loss. Truly!
Now, you're probably thinking, "What could that be?" because stock market losses can ruin your retirement. Here's the answer, which far too many retirees and near-retirees overlook: high fees!