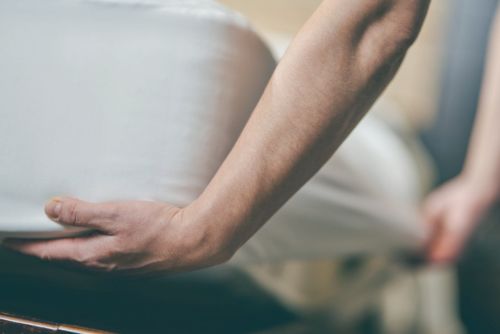 Why No Other institution can match the Safety of the life insurance industry
The following is an excerpt from the book, Momma's Secret Recipe for Retirement Success, by Dan Ahmad, Jim Files, and Jack Canfield, with contributions from other leading professionals from around the world. This excerpt was written by Laura Barron, president and co-founder of Barron Financial Group, LLC.
Hypothetical Case Study: Twenty years ago, Sarah and Mark were 55 years old as they reviewed their plans for retirement. They both had done an excellent job accumulating assets of well over a million dollars. Mark felt confident they could trust the expert advice of their broker at a large firm to continue making money for them in mostly stock market investments during retirement. Sarah and Mark were very confident the income from their stock market investments, Social Security, and a small pension would allow them to self-insure for long-term care, stay fully invested in the market, and live a very comfortable retirement in a nice neighborhood. They were totally confident they would never run out of money.
Continue reading