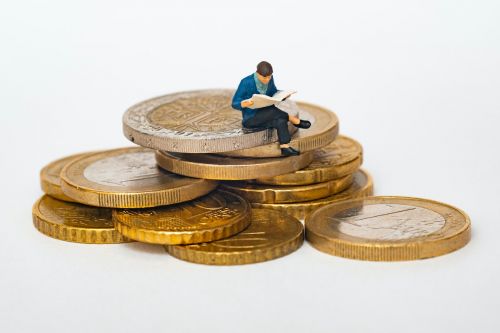 Protecting Yourself Against Big Portfolio Losses
Because of how painful portfolio losses can be to retirees, we created The Golden Rule Of 5% To 10%. The Golden Rule Of 5% To 10% states you should not have your assets positioned to lose more than -5% to a maximum -10% of your total portfolio, even if the stock market crashes and loses -50% or more.
If you are like many retirees, right now you may be very nervous, anxious, and worried about your money simply because you are afraid of suffering through the next big stock market crash. You are not sure how much you could lose, but you know at this time in your life, a big loss could be devastating. If your money is currently unprotected in the stock market, you should be nervous because none of us like uncertainty. Following The Golden Rule Of 5% To 10% may help decrease your worries.