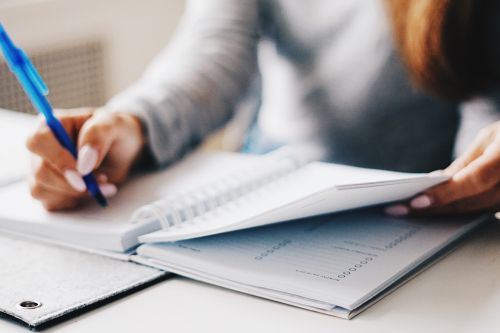 Getting Your Plan Details in Writing
In previous articles in this series, we have shared the first three steps in creating a written comprehensive retirement income plan. If you haven't yet read about those steps, we recommend you start here.
In this fourth and final installment, we are sharing the fourth step in this planning process, which is getting your plan details recorded in writing.