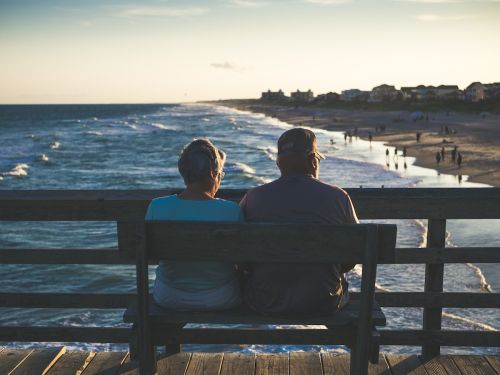 Do You Have Responses to these Critical Retirement Planning Considerations?
All retirees have their own unique beliefs about what a successful retirement looks like, yet too many are unable to answer important financial questions about achieving that success. And, when you can't find answers to your most pressing money questions, it's difficult to feel financially secure.
In our 50+ years of experience, we've come to realize that there are nine specific questions you need to be able to answer about your money in order to plan – and achieve – a successful retirement:
How much money can you safely take out of your assets for income?
How long will your money actually last?
Can you guarantee you will never run out of money?
How can you protect your assets from volatility and losses?
How much income tax will you pay on your income distributions?
How much will you lose if the market takes another big drop?
Is it OK to start spending some of your money?
What are the total fees you are really paying and how can you reduce them?
What is going to happen if you or your spouse pass away?
If you can't answer these nine questions, it means your retirement planning is based on hope and luck – not the best recipe for success. Read on to learn Momma's Secret Recipe, instead.