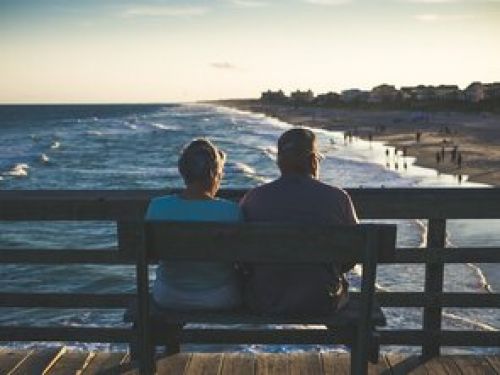 Pervasive Misinformation Could Cost You in Retirement
In our many years working with clients, we have noticed a disturbing trend: most people are investing based upon two faulty premises, both of which are pervasive myths and neither of which are in an investor's best interest:
The Myth of "Riding Out the Market"
The Myth of Getting a "10%+ Annual Return"
Have you heard these? Are you investing based upon them? If so, you're not alone. However, we're here to tell you that these myths are old-school and outdated, and they aren't serving you as well as you may believe.