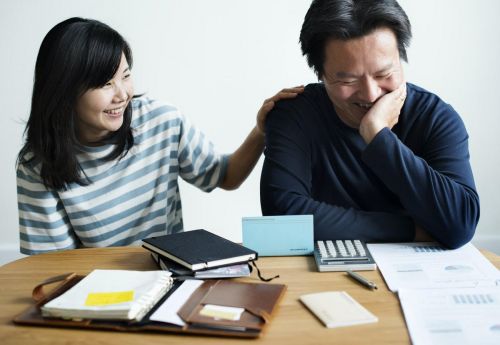 Finding the Silver Lining of COVID-19
There is no disputing that the COVID-19 pandemic has been a tragic event for millions. Illness, death, job loss, fear, and a world essentially shut down for weeks on end has wreaked havoc – and it isn't over just yet. Truly, the negative impacts of this global health crisis cannot be overstated.
And yet, as is often the case in times of turmoil, there is a silver lining if we look closely. Below we'll examine five ways that COVID-19 may positively impact your retirement.
1.     We've been forced out of our routines.
Routines can be positive, certainly. More often than not, though, they become less routine and more "rut." We begin living life on autopilot, which can rob us of opportunities, experiences, and fresh perspectives, but we stay in the rut because it feels safe and certain. If there is anything that can be unequivocally said about this pandemic, it is that it has dragged each and every one of us out of our usual ruts. Though it has created much uncertainty, it has also caused us to think about many aspects of our lives in new ways – and this can be a good thing if we remember to look for the opportunities that may present themselves.