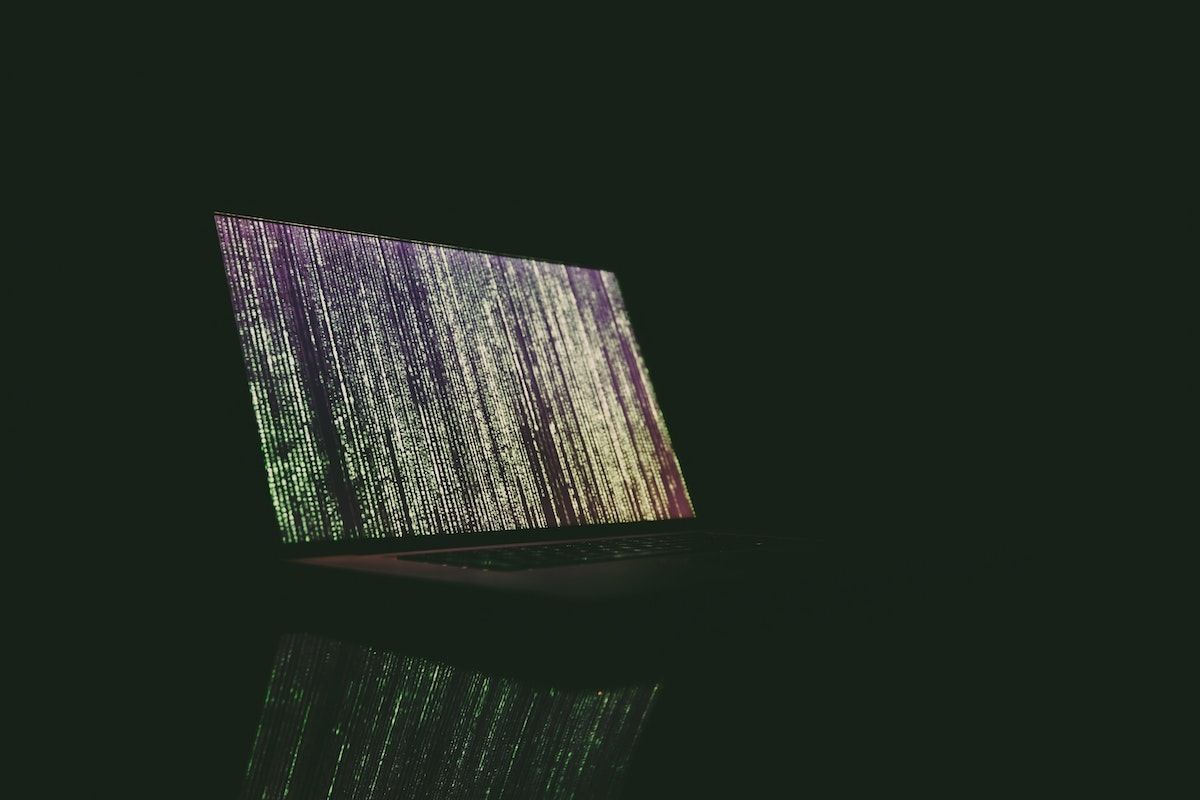 Scams Abound Amid Pandemic Panic
Sadly, as is the case in any crisis, there are those among us who are looking to capitalize on cruelty and take advantage of heightened vulnerabilities. Hackers are trying to lure victims to click on COVID-19 related hyperlinks that contain malicious software and other computer viruses. In some cases, these scams look like official messages from the government and they send people to fake websites where their sensitive information can be stolen.
The following guidelines can help you protect yourself from these digital scams and stay clear of suspicious links you may come across in your internet travels.
How to Spot a Phishing Email
Phishing is a practice in which scammers send emails that appear to be from legitimate organizations. In the case of COVID-19, they may promise to share important information about the coronavirus or how to keep your family safe. In short, they prey on a public fearful of a dangerous virus.
Phishing emails may ask you to click on a link or open an attachment, actions that may download malicious software, called malware, onto your computer. Malware is often used by cybercriminals to log your keystrokes and learn your passwords, especially to your bank accounts or other financial data. Their goal is typically identity theft.
In the case of coronavirus, there are already two types of phishing emails being used by criminals:
CDC Alerts – In a time when Americans are looking daily for advice and recommendations from the Centers for Disease Control, criminals are leveraging emails that appear to be from the CDC. The messages might include links that claim to take you to a list of confirmed coronavirus cases in your area. For example, one phishing email currently circulating reads, "You are immediately advised to go through the cases above for safety hazard."
Health Advice Emails – Cybercriminals are also sending phishing emails that claim to offer medical advice that will protect you from coronavirus. The often claim to be from medical experts in China, where the outbreak began. One example email, cited on the S. Department of Health and Services website, says, "This little measure can save you."
There are other clues besides subject matter that may help you identify phishing emails, too. Grammatical and spelling errors, generic greetings like "Dear Sir or Madam," requests for personal information and messaging about "acting now" are all suspect.
If you suspect you've received a phishing email, delete it without opening it or clicking on links or attachments. Doing so will help you avoid possible attempts at fraud or identity theft.
How to Avoid Fake Ads
Scammers also try to entice unknowing consumers with advertisements for products claiming to treat or cure coronavirus. They usually appear with bright, bold text and attempt to create a sense of urgency by mentioning limited supplies or a one-time offer.
Clicking on ads like these can accidentally download malware onto your computer, just as with phishing emails. Other times, you may be taken to a product website that looks legitimate, where you pay for a product you never receive. By the time you realize what has happened, it's too late; you've already shared personal information, usually including your credit card number.
To remain safe, avoid clicking on any advertisements related to coronavirus products.
How to Find Legitimate Coronavirus Information
With so much suspicious information on the internet, it's important to know where you can access reliable sources to learn about coronavirus. In general, it's best to go directly to sources you know and trust, such as the Centers for Disease Control, the World Health Organization, the National Institutes of Health, government offices and health care agencies.
What to Do if You Think You Have COVID-19
At times, it's best to abandon internet search efforts altogether. If you believe you are experiencing symptoms consistent with coronavirus, or you have been exposed to someone with this illness, contact your doctor or local health authority for guidance.
---
ALL INFORMATION PROVIDED IS FOR GENERAL EDUCATIONAL, INFORMATIONAL, AND ENTERTAINMENT PURPOSES AND IS NOT INTENDED TO GIVE YOU SPECIFIC TAX, INVESTMENT, REAL ESTATE, LEGAL, ESTATE, RETIREMENT, OR FINANCIAL ADVICE, BUT RATHER TO SERVE AS AN EDUCATIONAL PLATFORM TO DELIVER INFORMATION OF HOW THESE PRINCIPLES GENERALLY MAY APPLY; NOR IS IT INTENDED TO SHOW YOU HOW THE STRATEGIES PRESENTED CAN SPECIFICALLY APPLY TO YOUR OWN TAX, INVESTMENT, ESTATE, FINANCIAL, OR RETIREMENT POSITION, AND DOES NOT CONSTITUTE AN OFFER OR SOLICITATION FOR THE SALE OR PURCHASE OF ANY SECURITIES, INVESTMENTS, INVESTMENT STRATEGIES, OR INSURANCE PRODUCTS. THIS DATA IS FURNISHED WITH THE UNDERSTANDING THAT THE SHOW AND PRESENTERS ARE NOT ENGAGED IN RENDERING YOU LEGAL, REAL ESTATE, ACCOUNTING, ESTATE, INVESTMENT, TAX, FINANCIAL, RETIREMENT, OR OTHER PROFESSIONAL ADVICE OR SERVICES THROUGH THIS PROGRAM. NOTHING IS DIRECTLY OR INDIRECTLY GUARANTEED BY THIS INFORMATION.
ALL RESEARCH INFORMATION PROVIDED IS PUBLIC SOURCE MATERIAL. THIS MATERIAL MAY ALSO INCLUDE ADDITIONAL REFERENCES TO ARTICLES, NEWS, COMMENTARY, OPINIONS, VIEWPOINTS, ANALYSES AND OTHER INFORMATION DEVELOPED BY PEAK FINANCIAL FREEDOM GROUP AND/OR AFFILIATED AND/OR UNAFFILIATED THIRD PARTIES, WHICH IS SUBJECT TO CHANGE AT ANY TIME WITHOUT NOTICE.  INFORMATION AND OPINIONS PROVIDED BY THIRD PARTIES HAVE BEEN OBTAINED FROM SOURCES BELIEVED TO BE RELIABLE, BUT ACCURACY AND COMPLETENESS CANNOT BE GUARANTEED. PEAK FINANCIAL FREEDOM GROUP AND ITS AFFILIATES ARE NOT RESPONSIBLE FOR ERRORS OR OMISSIONS IN THE MATERIAL AND DO NOT NECESSARILY APPROVE OF OR ENDORSE THE INFORMATION PROVIDED. THIS INFORMATION IS PROVIDED "AS IS" AND NO PARTY MAKES ANY REPRESENTATIONS OR WARRANTIES OF ANY KIND EITHER EXPRESS OR IMPLIED, WITH RESPECT TO THIS INFORMATION. PEAK FINANCIAL FREEDOM GROUP, LLC AND ITS AFFILIATES DO NOT WARRANT THE INFORMATION PROVIDED TO BE CORRECT, COMPLETE, ACCURATE OR TIMELY, AND IS NOT RESPONSIBLE FOR ANY ERRORS OR OMISSIONS IN THE INFORMATION OR FOR ANY INVESTMENT DECISIONS, DAMAGES OR OTHER LOSSES RESULTING FROM, OR RELATED TO, USE OF SAID INFORMATION. THE IDEAS, THOUGHTS, AND STRATEGIES PRESENTED HERE ARE THOSE OF OUR MANAGEMENT TEAM AND PROVIDE AN INSIGHT INTO OUR VIEWS ON PEAK FINANCIAL FREEDOM GROUP, LLC AND ITS AFFILIATES. EVERY DETAIL PRESENTED HERE IS SUBJECT TO CHANGE WITHOUT NOTICE AT ANY TIME.