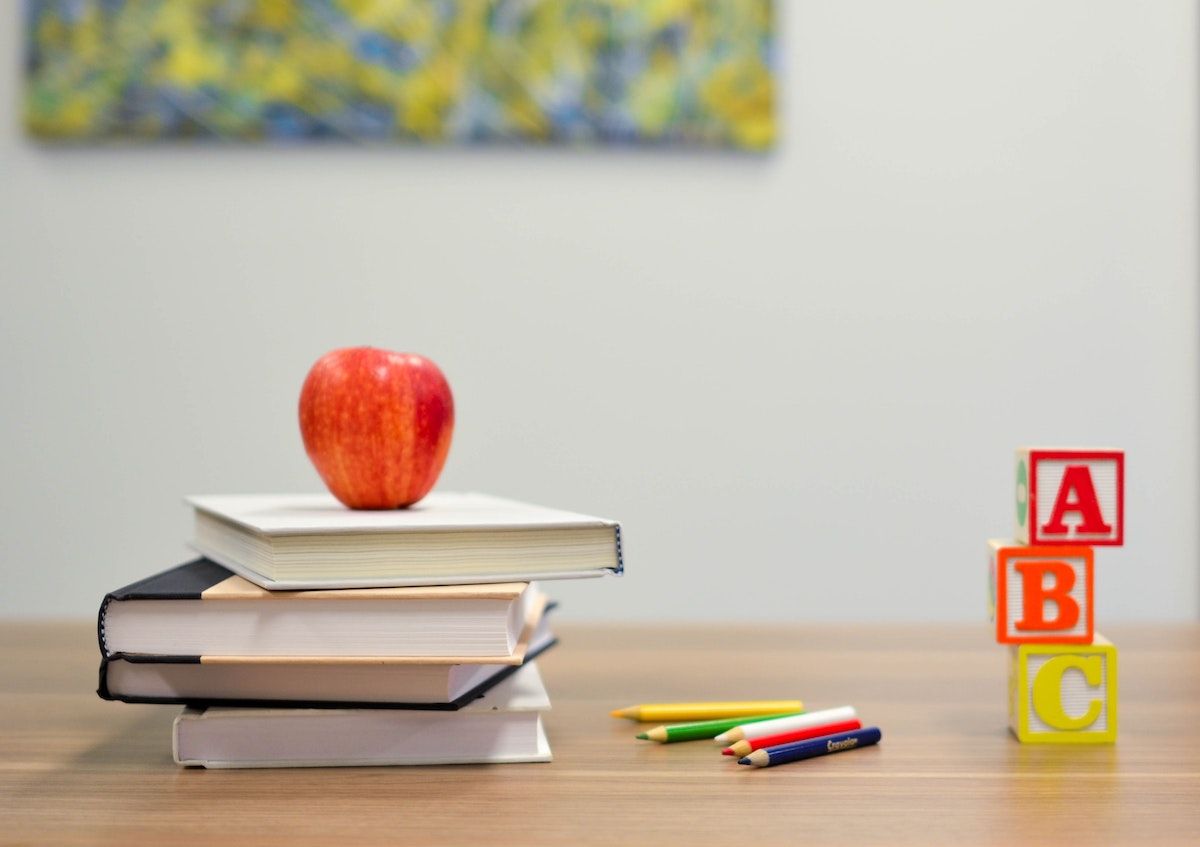 Financial Literacy Month, Coronavirus and Financial Resilience
Beginning 16 years ago, April was declared Financial Literacy Month as part of a strategy to enhance and increase nationwide financial literacy. It was implemented with the hope that it would lead to increased government advocacy of financial literacy programs, as well as spark more interest in programming already offered through schools, non-profit organizations, and businesses.
The creation of a month-long focus on financial literacy was a pointed acknowledgment of its importance in helping Americans gain necessary financial knowledge – knowledge that proves integral during a time of crisis like we are facing now with the COVID-19 (coronavirus) pandemic.
Though prevention is always preferable over a cure, it's never too late to learn more and change your financial behaviors. Doing so can help you become more resilient in the face of financial adversity during times of personal or worldwide crisis. So, here are three ways you can personally celebrate Financial Literacy Month this year:
Know and Understand New Government Measures
Public health concerns often disrupt financial markets for investors, but the widespread nature of coronavirus and government directives to stay at home and shelter in place are affecting many Americans on a very personal, individual level. Take time to learn all you can about the CARES Act and what it means to individuals and businesses. You may qualify for benefits that can make you financially stronger during this trying time.
Educate the Children in Your Life
Shockingly, only 21 of the 50 states require students to study financial literacy in high school. This leads to generations of adults who do not know how to handle a financial emergency, which we will all face from time to time – and which many people are experiencing as a result of coronavirus and associated job or income losses. As we practice social distancing and many people are homeschooling their children due to school closures, we have some flexibility in the curriculum. It's a great time to talk with the children in your life about the basic principles of personal finance and to build resilience into their money mindset. You can find a host of resources on the U.S. Department of Education's Financial Literacy for All website.
Have an Emergency Plan
You may be plugging right along with your retirement savings in tax-advantaged accounts, but financial crises like the coronavirus pandemic show that smart retirement planning simply isn't enough. It's crucial for every American to have robust emergency savings to provide needed resources in volatile economic times. Putting savings strategies into place – and making them automatic whenever possible – is an important step to take if you have not done so already. Make sure you are informed and educated about resources available to you, including any emergency funding opportunities made available through your employer.
Financial Literacy Month is an excellent time to focus on your personal finance know-how, to share important information and resources with family and friends – including children – and to set yourself up to be resilient in emergency financial situations. If there is one thing the coronavirus epidemic is teaching us, it's that basic skills and preparation can help us navigate turbulent times and remain on the strong financial ground despite challenging circumstances
---
ALL INFORMATION PROVIDED IS FOR GENERAL EDUCATIONAL, INFORMATIONAL, AND ENTERTAINMENT PURPOSES AND IS NOT INTENDED TO GIVE YOU SPECIFIC TAX, INVESTMENT, REAL ESTATE, LEGAL, ESTATE, RETIREMENT, OR FINANCIAL ADVICE, BUT RATHER TO SERVE AS AN EDUCATIONAL PLATFORM TO DELIVER INFORMATION OF HOW THESE PRINCIPLES GENERALLY MAY APPLY; NOR IS IT INTENDED TO SHOW YOU HOW THE STRATEGIES PRESENTED CAN SPECIFICALLY APPLY TO YOUR OWN TAX, INVESTMENT, ESTATE, FINANCIAL, OR RETIREMENT POSITION, AND DOES NOT CONSTITUTE AN OFFER OR SOLICITATION FOR THE SALE OR PURCHASE OF ANY SECURITIES, INVESTMENTS, INVESTMENT STRATEGIES, OR INSURANCE PRODUCTS. THIS DATA IS FURNISHED WITH THE UNDERSTANDING THAT THE SHOW AND PRESENTERS ARE NOT ENGAGED IN RENDERING YOU LEGAL, REAL ESTATE, ACCOUNTING, ESTATE, INVESTMENT, TAX, FINANCIAL, RETIREMENT, OR OTHER PROFESSIONAL ADVICE OR SERVICES THROUGH THIS PROGRAM. NOTHING IS DIRECTLY OR INDIRECTLY GUARANTEED BY THIS INFORMATION.
ALL RESEARCH INFORMATION PROVIDED IS PUBLIC SOURCE MATERIAL. THIS MATERIAL MAY ALSO INCLUDE ADDITIONAL REFERENCES TO ARTICLES, NEWS, COMMENTARY, OPINIONS, VIEWPOINTS, ANALYSES AND OTHER INFORMATION DEVELOPED BY PEAK FINANCIAL FREEDOM GROUP AND/OR AFFILIATED AND/OR UNAFFILIATED THIRD PARTIES, WHICH IS SUBJECT TO CHANGE AT ANY TIME WITHOUT NOTICE.  INFORMATION AND OPINIONS PROVIDED BY THIRD PARTIES HAVE BEEN OBTAINED FROM SOURCES BELIEVED TO BE RELIABLE, BUT ACCURACY AND COMPLETENESS CANNOT BE GUARANTEED. PEAK FINANCIAL FREEDOM GROUP AND ITS AFFILIATES ARE NOT RESPONSIBLE FOR ERRORS OR OMISSIONS IN THE MATERIAL AND DO NOT NECESSARILY APPROVE OF OR ENDORSE THE INFORMATION PROVIDED. THIS INFORMATION IS PROVIDED "AS IS" AND NO PARTY MAKES ANY REPRESENTATIONS OR WARRANTIES OF ANY KIND EITHER EXPRESS OR IMPLIED, WITH RESPECT TO THIS INFORMATION. PEAK FINANCIAL FREEDOM GROUP, LLC AND ITS AFFILIATES DO NOT WARRANT THE INFORMATION PROVIDED TO BE CORRECT, COMPLETE, ACCURATE OR TIMELY, AND IS NOT RESPONSIBLE FOR ANY ERRORS OR OMISSIONS IN THE INFORMATION OR FOR ANY INVESTMENT DECISIONS, DAMAGES OR OTHER LOSSES RESULTING FROM, OR RELATED TO, USE OF SAID INFORMATION. THE IDEAS, THOUGHTS, AND STRATEGIES PRESENTED HERE ARE THOSE OF OUR MANAGEMENT TEAM AND PROVIDE AN INSIGHT INTO OUR VIEWS ON PEAK FINANCIAL FREEDOM GROUP, LLC AND ITS AFFILIATES. EVERY DETAIL PRESENTED HERE IS SUBJECT TO CHANGE WITHOUT NOTICE AT ANY TIME.