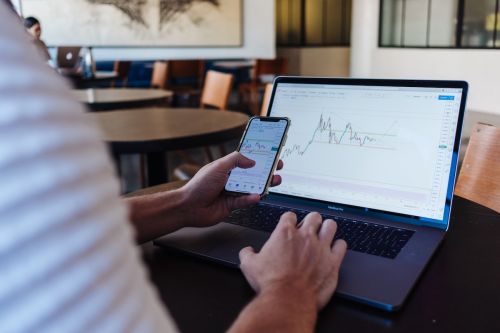 Annuities Can Generate Reliable Income, Though They Often Get a Bad Rap
When you think about financial planning and the money you'll live on in retirement, stocks and bonds probably come to mind. These market-based investments are often in the spotlight, and it's true that they can help you grow your wealth. However, it's also true that they may a number of downsides, one being that growth is unpredictable. This means that if you're approaching retirement, or you're already retired, one poorly timed downturn in the market could greatly set you back or even lead to you running out of money in retirement.
Since risk is inherent in investing, many people look for safer options. However, things like checking accounts or even high-yield savings accounts may not be the answer. Though they won't lose money in a technical sense due to FDIC insurance, the value of your savings may still erode over time due to inflation.
So, what's a savvy saver to do? One potential option is an annuity. If you'd like to save for retirement and create a guaranteed income stream – one that isn't directly tied to the markets – a fixed indexed annuity offers an excellent option for consideration. Unfortunately, annuities get a bad rap because of misinformation, stereotypes, and myths. Below, we'll tackle five of the most common reasons people hesitate to consider annuities as a viable retirement income option.