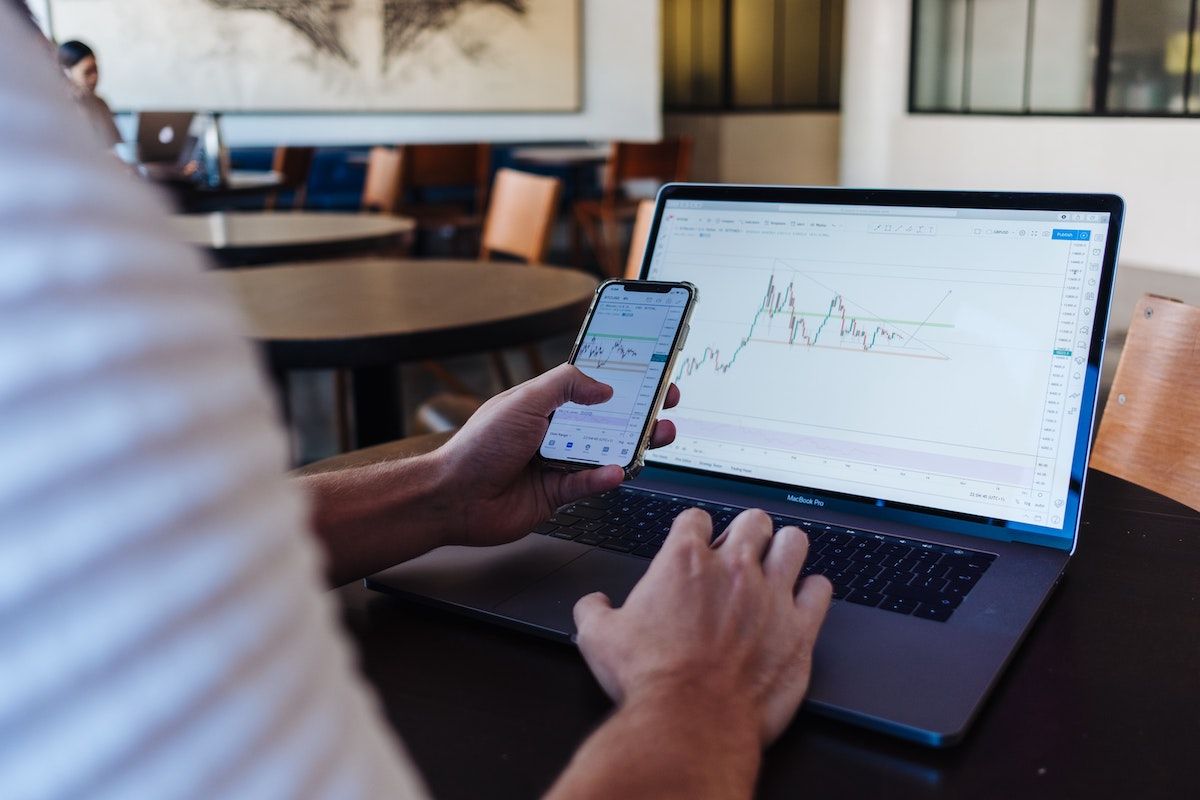 Five Annuity Myths – And Why They're Wrong
Annuities Can Generate Reliable Income, Though They Often Get a Bad Rap
When you think about financial planning and the money you'll live on in retirement, stocks and bonds probably come to mind. These market-based investments are often in the spotlight, and it's true that they can help you grow your wealth. However, it's also true that they may a number of downsides, one being that growth is unpredictable. This means that if you're approaching retirement, or you're already retired, one poorly timed downturn in the market could greatly set you back or even lead to you running out of money in retirement.
Since risk is inherent in investing, many people look for safer options. However, things like checking accounts or even high-yield savings accounts may not be the answer. Though they won't lose money in a technical sense due to FDIC insurance, the value of your savings may still erode over time due to inflation.
So, what's a savvy saver to do? One potential option is an annuity. If you'd like to save for retirement and create a guaranteed income stream – one that isn't directly tied to the markets – a fixed indexed annuity offers an excellent option for consideration. Unfortunately, annuities get a bad rap because of misinformation, stereotypes, and myths. Below, we'll tackle five of the most common reasons people hesitate to consider annuities as a viable retirement income option.
Myth 1: Annuities are Too Expensive
Here's what's true: some annuities charge fees and others do not charge any fees. However, this doesn't mean the ones that do charge fees are always expensive. Many annuities are actually low-cost, with fees that are comparable to, or even lower than, other managed investment options. These fees may buy you guarantees or additional contract options, so just be sure you're only paying for the optional benefits that are important to you.
Myth 2: The Insurance Company Will Keep My Principal if I Die Too Soon to Receive Benefits
A common worry among people considering annuities is that they'll die too soon to realize any true benefit, and simply lose the principal they paid into it. In truth, though, annuities today are designed to be flexible and they offer options to help mitigate this particular risk. While some income annuities may stop payments once you die, there are ways to ensure that the money remaining in your contract(s) will be passed on to your heirs.
Myth 3: My Retirement Accounts are Enough – I Don't Need an Annuity
If you've been disciplined about contributing to your market-based retirement accounts, you may just have a nest egg that will get you comfortably through retirement. However, can you really know this for certain? There are at least two major unknowns here: how long you will live, and whether the markets will take a dive at an inopportune time for you. For these two reasons, it may be difficult to determine whether your retirement accounts will truly be enough, and it's risky to rely solely on your own estimates. An annuity, however, can provide you with a degree of certainty because you cannot outlive the payments. The insurance company that you purchased your annuity from assumes certain risks so that you don't have to.
Myth 4: You Can Never Get Your Principal Back
This is a common misconception, mostly based on misunderstandings about how annuities work. If you're using one to save for retirement and you want to get your principal and growth back before you start receiving income payments, you can usually do so with certain limitations. The catch is that you'll likely pay fees, surrender charges, and/or penalties for withdrawing too much out of your contract too soon.
Myth 5: You Have to Be Retired to Purchase an Annuity
Many people mistakenly believe that annuities are only for retirees, meaning you can only purchase one after you retire. This is patently false, however. Yes, annuities provide income to retirees, but they're also useful tools for saving for retirement while you are still working. Many varieties of annuities help you grow your wealth, including some options that offer guaranteed growth. Others allow you to invest in subaccounts that are tied to the markets.
The Bottom Line on Annuities
Confusion about annuities has persisted for years and is likely to continue, but by educating yourself and speaking with a financial advisor you can learn how to sort through the misinformation. Annuities can play an important role in your financial plan when used correctly, complementing your market-based investments to help you reach your long-term financial goals.
If you'd like to learn more, contact us today to discuss whether an annuity may be a smart addition to your financial plan.
---
This information is provided and intended to be used for general educational and informational purposes only and is not intended as a solicitation for you to buy or sell any financial product. This information is not mean to be relied upon as actual financial or tax advice. The ideas, thoughts, and strategies presented here are those of the Management Team and provide an insight to our views at Peak Financial Freedom Group, LLC and its affiliates. None of this information is intended to give you specific tax, investment, real estate, legal, estate, or financial advice. The planning and ideas in this data are not suitable for all individuals or situations. Consult a qualified financial professional before making any investment decision.
All research information provided is public source material. This material may also include additional references to articles, news, commentary, opinions, viewpoints, analyses, and other information developed by Peak Financial Freedom Group and/or affiliated and/or unaffiliated third parties, which is subject to change at any time without notice. Information and opinions provided by third parties have been obtained from sources believed to be reliable, but accuracy and completeness cannot be guaranteed. Peak Financial Freedom Group and its affiliates are not responsible for errors or omissions in the material and do not necessarily approve of or endorsed the information provided. This information is provided "as is" and no party makes any representations or warranties of any kind either express or implied, with respect to this information. Peak Financial Freedom Group, LLC and its affiliates do not warrant the information provided to be correct, complete, accurate or timely, and is not responsible for any errors or omissions in the information or any investment decisions, damages, or other losses resulting from, or related to, use of said information. The ideas, thoughts, and strategies presented here are those of our management teams and provide an insight into our views on Peak Financial Freedom Group, LLC, and its affiliates. Every detail presented here is subject to change without notice at any time.