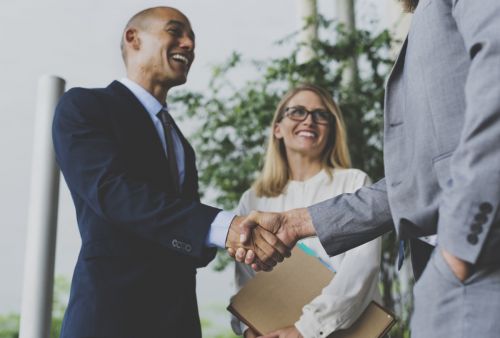 Be Intentional About Who Will Guide Your Retirement Planning
We all dream of a relaxing, carefree retirement that allows us to enjoy the fruits of our decades of hard work. However, this may be possible with proper planning. Whether you're getting an early start or you're nearing retirement age, it's helpful to seek out the guidance of a professional financial advisor to ensure you're taking the right steps to maximize your nest egg.
With so much riding on your retirement planning, it's important to be intentional about the advisor you choose. You'll want to find someone who you feel comfortable with, who takes the time to answer questions, and who can provide the type of advice and services you need.
With that in mind, consider the following ten questions as a suggested interview for potential financial advisors: