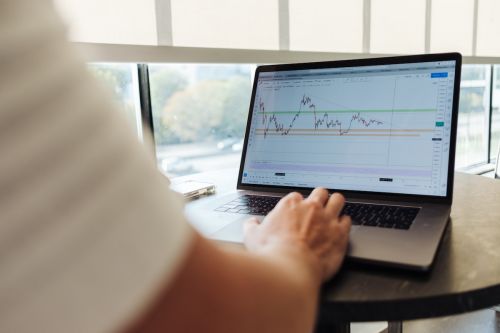 Volatile Markets and the Ongoing Spread of the Virus are Causing Economic Uncertainty
Last week saw the worst week on Wall Street since 2008, as the Dow fell into correction likely due to the outbreak and spread of COVID-19, commonly called novel coronavirus. A market correction is a nerve-wracking event for investors, but the current uneasiness in the markets is no cause for panic.
Market Impact
While the spread of COVID-19 is atypical, market correction is not. In fact, it's an entirely normal process, and not altogether unexpected after experiencing the longest-running bull market on record. There have been 22 market corrections since 1974, and they are aptly named because the market usually "corrects" itself and returns prices to their longer-term trends. While the coronavirus is likely to cause economic impact into at least the second quarter of 2020, historically, Wall Street's reaction to these types of epidemics has been short-lived, including in the recent past.