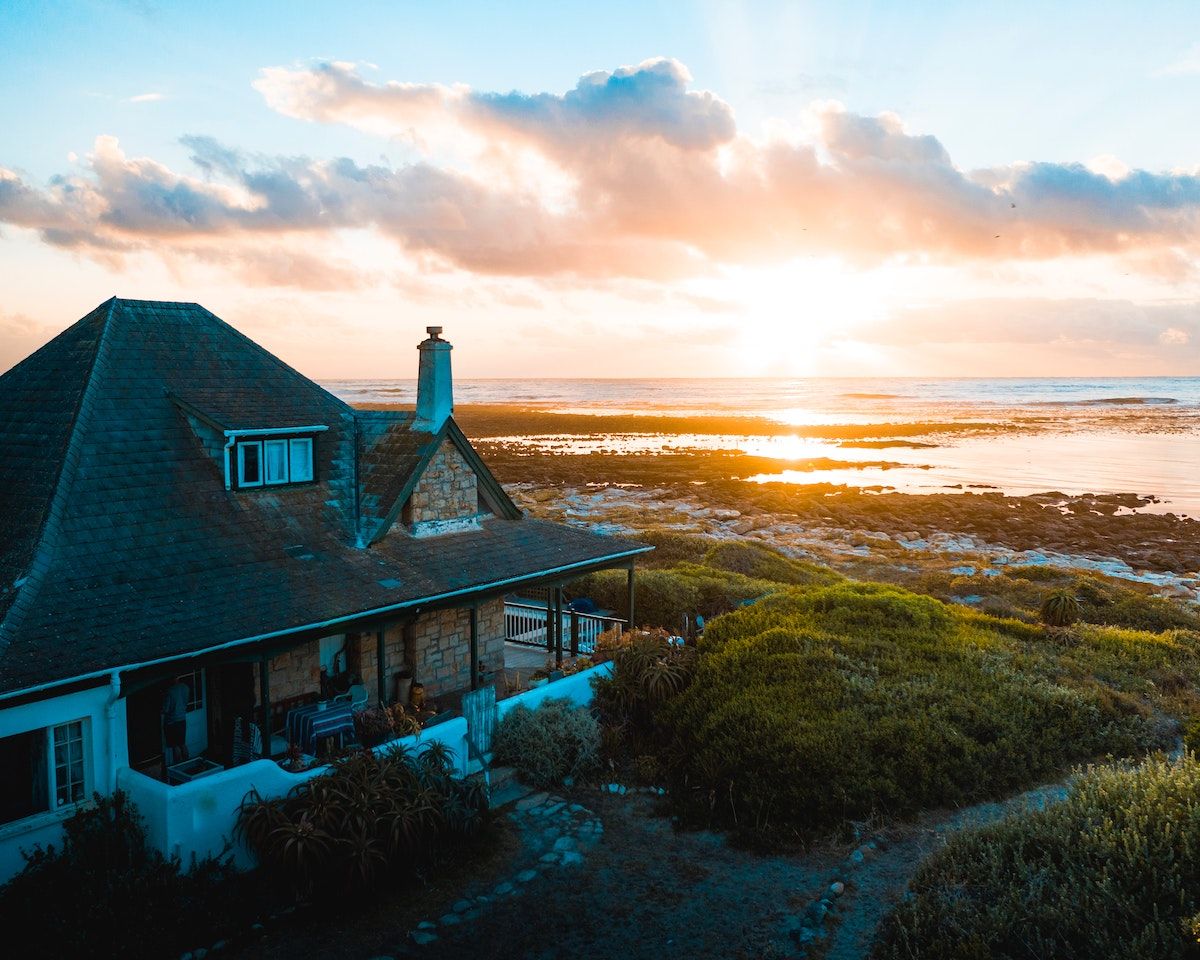 Four Reasons to Think Twice Before Buying a Vacation Home
When you spend most of your year toiling away at work, it's natural to want to make the most of your vacation time. For many Americans, this means dreaming of the opportunity to own a vacation home where they can relax and recharge, while possibly earning rental income, too.
Before you pull the trigger on your own vacation home, however, you may want to think twice. While it certainly offers the opportunity for enjoyment and making meaningful memories, vacation homes also come with a few drawbacks.
Full-Time Bills
It's important to remember that, although you might spend a few weeks or months each year at your vacation home, you'll be paying the bills full-time. This means mortgage payments, homeowners' insurance, utilities, and general upkeep costs will impact your bottom line year-round, regardless of how much use you get out of the home.
So, just how much vacation time do you get from your employer? Two weeks? More? If you're self-employed, how many true vacation days can you carve out each year? These are important questions to ask yourself before you purchase a vacation home.
A Second Job
Many people who purchase a vacation property balance the costs by planning to rent the home out when they aren't using it. This can be an effective way to manage the financial aspect, but it's important to consider what becoming a landlord means. You'll effectively be taking on a secondary job – one which can require quite a bit of time. Vetting renters, cleaning up potential messes, managing wear and tear on the homemaking sure it's properly outfitted with furniture and amenities can take considerable time and energy. It can also make for complicated tax scenarios. So, if adding landlord to your resume and managing the paperwork for your taxes doesn't truly appeal to you, don't justify a vacation home purchase with a rental plan.
---
SEE ALSO: 5 Essential Items to Pack on Your Next Trip
---
The Novelty Factor
It's always thrilling to make a new purchase – especially something big like a second home. Unfortunately, the novelty soon wears off. Eventually, it won't feel as much like a vacation anymore. Instead, it will just feel like "home" and it will require maintenance when you're there, rather than allowing for relaxation. If you're in it for the "getaway" feeling of a vacation, you might be better off to save your money and go on a new and exciting trip each year instead.
A note here: If your hope for your vacation home is that it becomes a place for family gatherings and meaningful memory-making, the novelty issue becomes moot. If the home will provide more opportunities to share time with your loved ones, you should think about a vacation home as less of a home purchase and more about purchasing experiences, time and connection with your loved ones.
---
SEE ALSO: What is Your Desired Retirement Lifestyle?
---
Buyer's Remorse
Sometimes, when you're on vacation in a place you love and you aren't ready to go back to "normal" life, your judgment can become a bit skewed. You may want to seize the moment and buy an available property so that you can go back whenever you'd like, but you should be sure to look before you leap. Go home, think hard about what you really want and, if you're still dreaming about buying after you've been home for a few months, you can make a more clear-headed decision and avoid the buyer's remorse that so often accompanies a spur-of-the-moment purchase.
Final Thoughts
If you're thinking of buying a vacation home, make sure you consider all aspects of the purchase before signing on the dotted line. Having a special place for your family and friends to get away can be both a meaningful and practical purchase, so long as the positives outweigh the drawbacks.