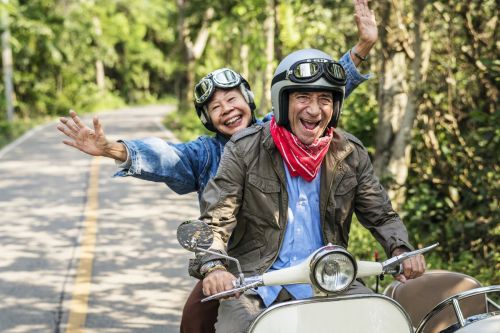 So, you've made it to retirement – congratulations! Your many years of hard work, smart financial choices and proper life planning have paid off and you're now enjoying the best years of your life. Or, are you?
Like many big life changes, retirement can bring with it some surprises. One that catches many retirees off-guard is just how difficult it can be to fill your days when you no longer have the obligation of work – or the natural social life that stemmed from daily interaction with coworkers. So, if you're feeling bored or even daunted by the idea of so much free time on your calendar, rest assured you're not alone.
Still, it takes thoughtful commitment to overcome boredom in retirement. It's not just about keeping yourself busy, it's about making sure you feel fulfilled. Read on to learn how to overcome this common retirement challenge so you can live the retirement of your dreams.