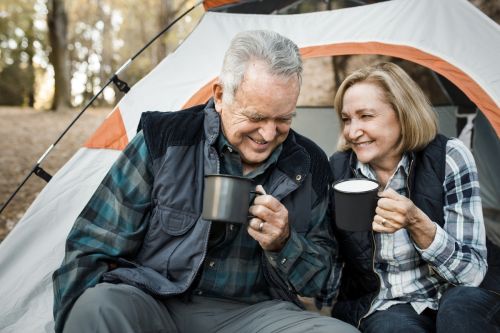 How to Guarantee You Won't Outlive Your Nest Egg
The following content is excerpted from our book, Momma's Secret Recipe for Retirement Success," by Dan Ahmad, Jim Files, and Jack Canfield, with contributions from multiple financial advisors across the US.
Most of our clients share a common fear: running out of money in retirement. We tell them that there are at least ten compelling reasons to put some of their more serious money—money needed to produce guaranteed retirement income for life—into a fixed income annuity with an income rider. Below, we'll go in-depth on each of these reasons.