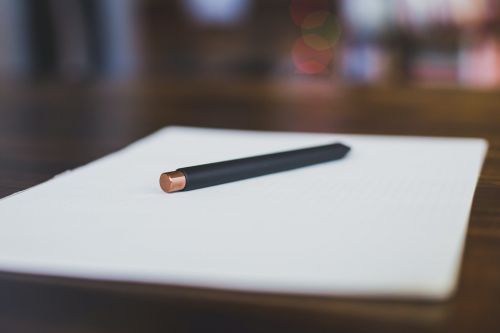 How to Use an Annual Financial Plan to Stay on Top of Your Goals
A common error in financial planning is to assume that you can do it once and be finished. In truth, though, even a well-conceived plan built with the help of a financial advisor should be reviewed annually. This allows you to stay on top of what you have and have not accomplished so that you can ensure you've covered all the bases on both your short-term and long-term goals.
Creating an annual financial planning checklist is a useful way to track your progress, as well as to ensure you remain vigilant about making adjustments if your circumstances or your goals should change.