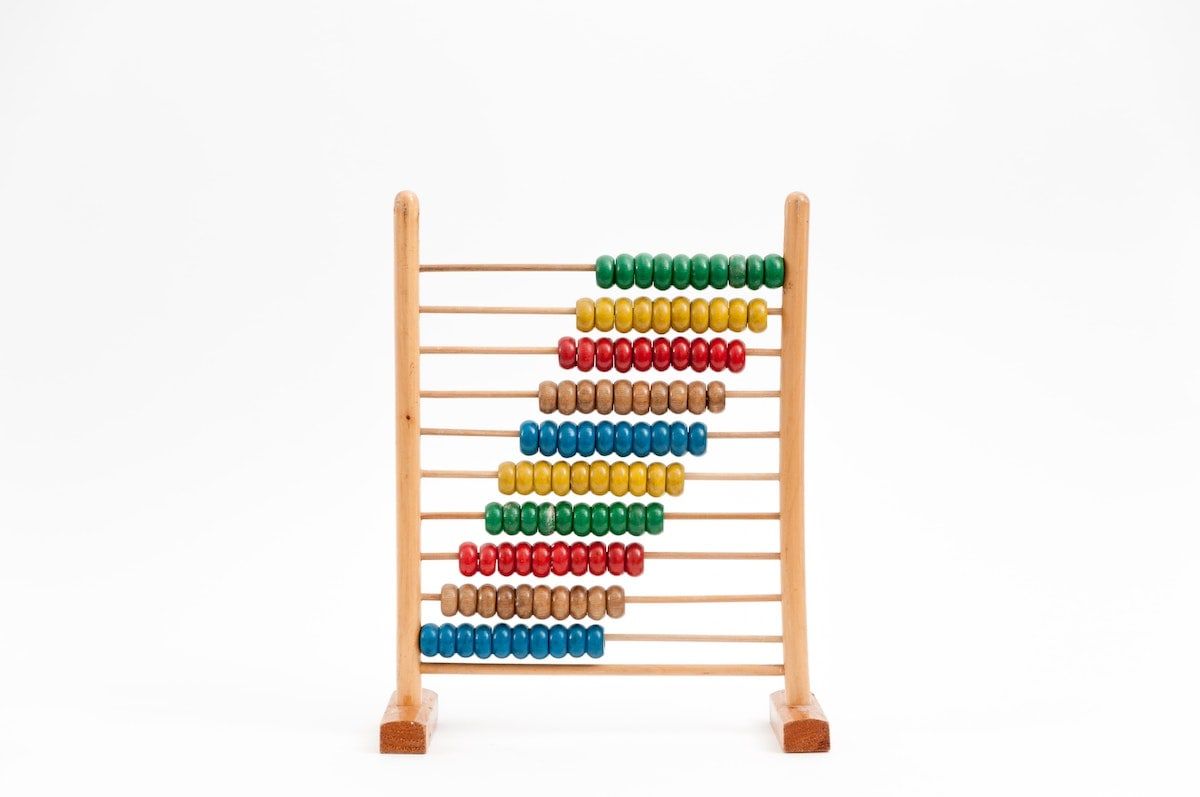 How to Estimate How Much You'll Need to Retire
Four Steps to Arriving at Your 'Enough' Number
It's tempting to think about retirement savings in black and white: there's a "right" number you need to reach, at which point you have enough money saved to sustain your retirement. The trouble is, there is no right number because every retiree has a different picture of what their ideal retirement looks like. That means the amount of money you'll need to retire could be vastly different – either far more or far less – than others your age, or even in your social circle. In order to truly understand what your retirement savings goal should be, you need to forget arbitrary numbers and come up with you own personal estimate.
Give yourself a baseline of information by making your most important calculation first: the amount of money you expect to spend each month in retirement. Next, determine the age at which you'd like to retire. With these two pieces of information, you can use the four steps below to come up with a solid estimate of how much money you'll need to retire.
Step 1: Estimate Your Yearly Expenses
How much do you think you'll spend annually during retirement? Think about your monthly expenses, both needs and wants, but don't forget to include an estimate of the taxes you'll be required to pay on your retirement income. Consider, too, that some of your expenses will change. For example, when you're no longer working, your clothing costs may decrease. If you plan to travel or take up a new hobby, those may be new costs. It's usually helpful to begin with estimating your monthly expenses, then multiply that number by 12 and be sure to add in large one-off expenses, such as insurance premiums or a big vacation each summer.
Step 2: Add Up Your Guaranteed Income
Now you need to determine how much retirement income you'll have from guaranteed sources. This includes things like pensions, Social Security, and monthly annuity payments. Of course, the more guaranteed income you have, the less reliant you'll need to be on your savings.
---
SEE ALSO: Are You Risking Your Retirement With These Two Investment Myths?
---
Step 3: Calculate the 'Gap'
After you calculate your guaranteed income, compare it to your estimated expenses from Step 1 above. The difference between the two is the income gap you need to fill by withdrawing from your savings and investment accounts each year. For example, if you estimate $50,000 in annual expenses and your guaranteed income is $30,000 each year, you have a gap of $20,000.
Once you know your annual gap number, multiply it by the number of years you expect to be retired. (Remember: retirees are living longer!) This figure is the estimate of how much you need to have saved in order to be financially prepared for retirement.
It's ideal for some people to have at least half of your estimated expenses covered by guaranteed income by the time you reach age 70. If your guaranteed income percentage is likely to be lower than that, it's smart to consider how you can boost it. Buying an annuity is one common way to get a more guaranteed monthly income in retirement.
Step 4: Consider Best- and Worst-Case Scenarios
Any retirement planning strategy will be subject to variables that are outside your control. Rates of return on investments, inflation, life expectancy, health care costs, and your willingness to spend the principal will impact the amount of money you will need in order to retire comfortably. As you plan, you should account for these variables.
In your best-case scenario, you'll assume above-average returns on your investments, average life expectancy, and low inflation. If your retirement plan only works with this best-case outcome, you need to alter your plans. This could mean working more years, saving more, or cutting your monthly expenses.
---
SEE ALSO: Questions You Must Be Able to Answer to Have a Successful Retirement
---
Final Thoughts on Estimating How Much You'll Need to Retire
It's important to spend time on the four steps above so that you have a realistic understanding of the resources you need for retirement. It's possible you will be surprised at how much you need to save; in which case it can be helpful to enlist expert advice to guide you in developing a strategy.
At Peak Financial Freedom Group, we are proud to help our clients build a financial plan for a confident retirement. Please reach out today if you'd like to discuss a specific plan of action that meets your unique retirement needs.
---
This information is provided and intended to be used for general educational and informational purposes only and is not intended as a solicitation for you to buy or sell any financial product. This information is not mean to be relied upon as actual financial or tax advice. The ideas, thoughts, and strategies presented here are those of the Management Team and provide an insight to our views at Peak Financial Freedom Group, LLC and its affiliates. None of this information is intended to give you specific tax, investment, real estate, legal, estate, or financial advice. The planning and ideas in this data are not suitable for all individuals or situations. Consult a qualified financial professional before making any investment decision.
All research information provided is public source material. This material may also include additional references to articles, news, commentary, opinions, viewpoints, analyses, and other information developed by Peak Financial Freedom Group and/or affiliated and/or unaffiliated third parties, which is subject to change at any time without notice. Information and opinions provided by third parties have been obtained from sources believed to be reliable, but accuracy and completeness cannot be guaranteed. Peak Financial Freedom Group and its affiliates are not responsible for errors or omissions in the material and do not necessarily approve of or endorsed the information provided. This information is provided "as is" and no party makes any representations or warranties of any kind either express or implied, with respect to this information. Peak Financial Freedom Group, LLC and its affiliates do not warrant the information provided to be correct, complete, accurate or timely, and is not responsible for any errors or omissions in the information or any investment decisions, damages, or other losses resulting from, or related to, use of said information. The ideas, thoughts, and strategies presented here are those of our management teams and provide an insight into our views on Peak Financial Freedom Group, LLC, and its affiliates. Every detail presented here is subject to change without notice at any time.