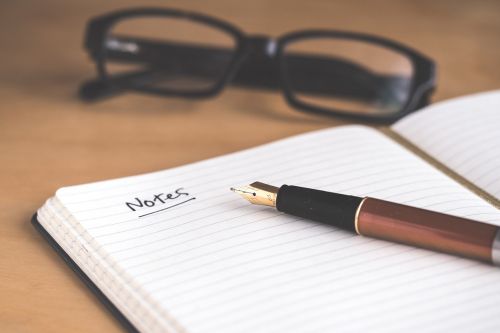 Sharpen Your Focus on What Your Golden Years Mean to You
We've talked before about the importance of a written retirement income plan to set you up for an enjoyable retirement free from financial stress. However, there are three baseline questions you need to answer for yourself in order to clarify and solidify your plan. After all, any retirement plan can only be effective if you truly know what you want out of your retirement, right?
Ask yourself the three questions below – and answer them honestly – to sharpen your focus on what retirement means to you. Then, use the added clarity to develop the best-written retirement income plan for you.