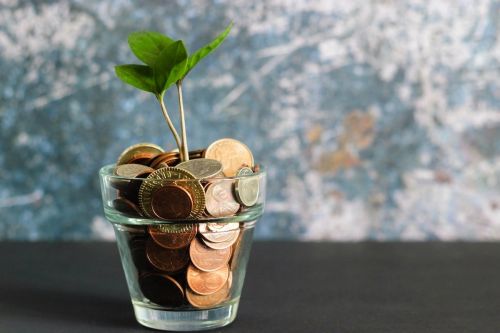 An Examination of 'Bucket #1' and How to Fill It
The following article features an excerpt from Momma's Secret Recipe for Retirement Success, by Dan Ahmad, Jim Files, and Jack Canfield. Get your copy here!
In our book, Momma's Secret Recipe for Retirement Success, we discuss "The 7 Rules To Live By For Retirement Security," some of which we have also written about on this blog and you can find linked below:
Avoid Large Losses – Use the 5%-10% Rule
Minimize Fees
Significantly Reduce Volatility
Earn a Reasonable Return Rate
Manage Taxation
Generate "Certain Income" from Your Assets that Will Last for as Long as You Live
If you are like most retirees, you probably love the idea of having a "Retirement Planning Roadmap" like this, right? It's designed to help you plan for retirement income you can count on – for life.