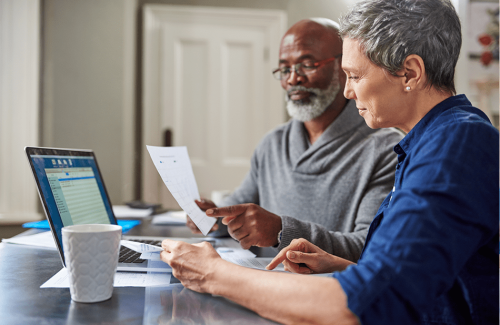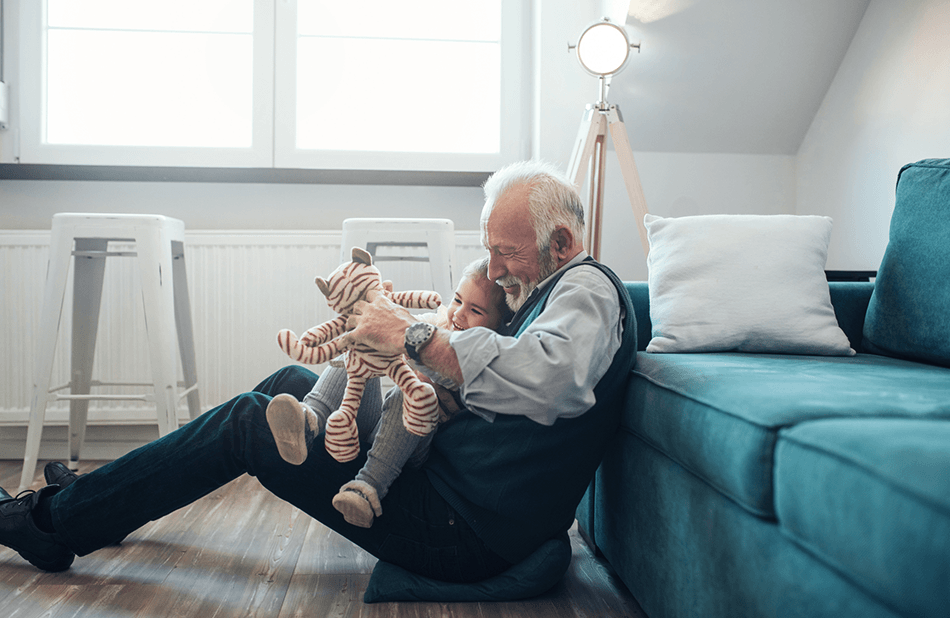 There's a lot of things to love about working. You can love your job, your coworkers, and even the daily routine that a standard 9-to-5 job offers. The feeling of work is safe for most people. After over 35 years, you most likely know what you're doing and you're probably very good at it. For these reasons, retirement can seem overwhelming to some people. The fear of the unknown is scary and there may still be challenges that await you, but there are also so many things to love about retirement!
First things first, you have more freedom once you retire. So, imagine never having to sit in rush hour traffic, racing to make it to your 9am meeting again or being able to jump on a cross country flight on a whim. You have no deadlines and no morning alarm to answer to. With this, you lose the competitive aspect of a full-time position. You are no longer vying for another promotion or bonus, you finally have time to relax.
There are plenty of other ways to fill your time in retirement. You can join a club or spend time with your children and grandchildren. Some retirees even decide to work part-time or do consulting work on the side. Whatever it may be, there are plenty of different ways to continue earning income during retirement.
But, if these things don't interest you, retirement is also a great time to catch up on culture. You can sit back with Netflix or some old DVD's, and catch up on the shows and videos you were too busy to watch while you were working. Retirement is also a great time to give back. You can coach a little league team or volunteer at a soup kitchen. Another idea is becoming a tutor at a local college or university. Giving back can be very rewarding knowing that you are sharing your knowledge and skills with others.
Whatever you decide to do, it's important that you are living out your dreams, and focusing on your personal goals. This is your time to finally do the things that you always talked about, but never had time for. Write a book, learn to cook, or maybe even travel on a European river cruise. This is the time that you worked so hard for, and as scary as it can be, it can also be great.
If you're feeling a bit overwhelmed by the idea of retirement, then it may be time to talk to a financial professional who can sit with you and make sure that your retirement plan is complete. CLICK HERE to contact us and schedule a complimentary, no obligation financial review! AtPeak Financial Freedom Group, we can help you update your plan so that you can feel more secure about heading off on your next great journey in discovering all the things to love about retirement.